Just like for Facetime, the first step is to create an Apple ID if you haven't already. Click here to create an Apple ID online, or create one on your iOS device by going to Settings > iCloud > Create a new Apple ID.
Next go to Settings > Messages and turn on iMessage, using the switch at the top of the page. If the switch is already green, it's already on. Keep the Send as SMS switch off, as seen below.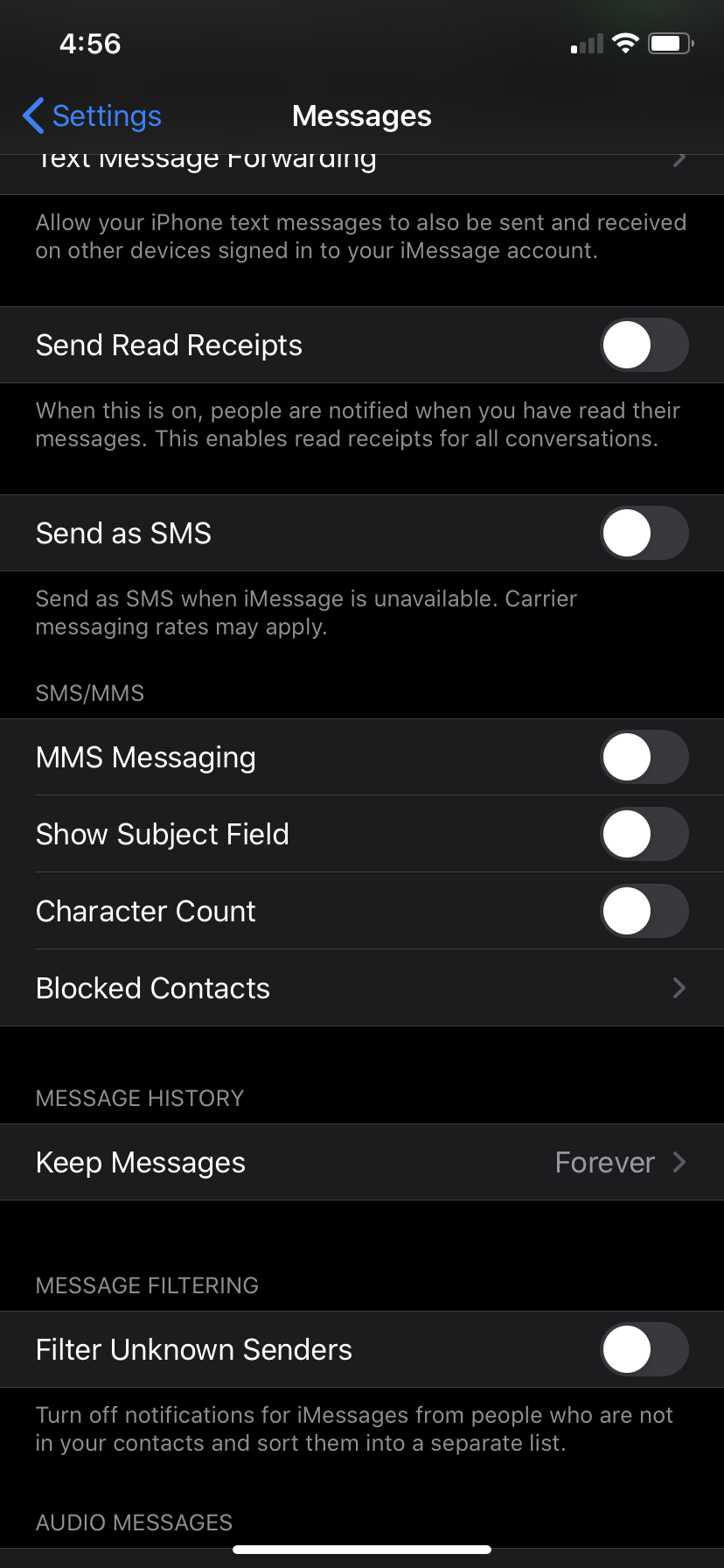 Now you'll be able to use TextNow and iMessage separately. One thing to note however, is because iMessage won't send as SMS, if you ever have any issues with your data the iMessage won't fall back to SMS - you'll need to use TextNow to send text messages.
If you have further questions please visit our other articles or talk to an agent. The TextNow Wireless Support Department is available through online chat support (the little purple chat button) from the following hours:
Monday - Sunday, 10am - 5:30pm (Eastern)